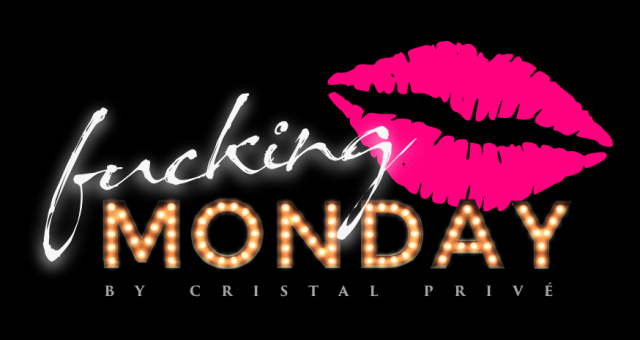 From now on the ultimate pampering starts on Monday. And that for a special price and separate conditions.
Every Monday it is now with us "Fucking Monday". That means that after the weekend our ladies are ready to spoil you completely. You first go for a nice extended visit with the lady of your choice in one of our 2 person jacuzzis with light therapy, jet streams and your own music via Bluetooth. All this in one of our attractive rooms, which are all equipped with extensive hygienic facilities and atmospheric lighting. In the bath you can already get a massage from the lady and / or a wonderful sex in the warm water plus a nice soft drink or Champagne without alcohol from the house. Afterwards (or afterwards) a wonderful massage with warm oil concluded with a smashing party on the bed.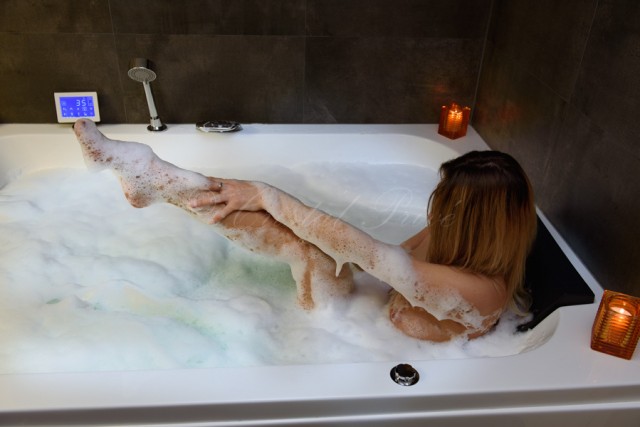 And of course we take the time to let you relax completely. Such a total treatment without rushing will of course take at least 2 hours. Longer is also possible at this special pampering rate. But because it "Fucking Monday" is you paid slechts 240 Euro i.p.v. 280 Euro voor 2 uur. Meerdere uren kan natuurlijk altijd tegen dit speciale tarief. This price applies to both walk-in and reservation. But if you want to be sure that you can do this together with your favorite lady, we recommend you make a reservation in time.