Vandaag zondag 17 november zijn er tien dames aanwezig op de dag en of op de avond die u willen verwennen. NIEUW BARBARA!!!!
Present today
Tomorrow present
Welcome to the Cristal Privé website. According to customers, the most beautiful Private House in Rotterdam.
We are located in Rotterdam South near the Maas tunnel intersection Pleinweg and Wolphaertsbocht.
You will receive a warm welcome from one of our friendly hostesses in our attractively decorated reception area.
The ladies are discreetly introduced to you if you wish and you do not have an appointment.
After this you can tell the hostess with which lady you want to withdraw.
While enjoying a drink from the house and with your favorite lady, you will then visit one of our stylishly furnished rooms.
All rooms are equipped with a 2 person Jacuzzi plus shower and air conditioning.
Discreet debit cards are of course possible with us, whereby your privacy is guaranteed here too.
As fakers regularly call, we will request your telephone number once when booking. We will call you back within 1 minute to record your appointment afterwards.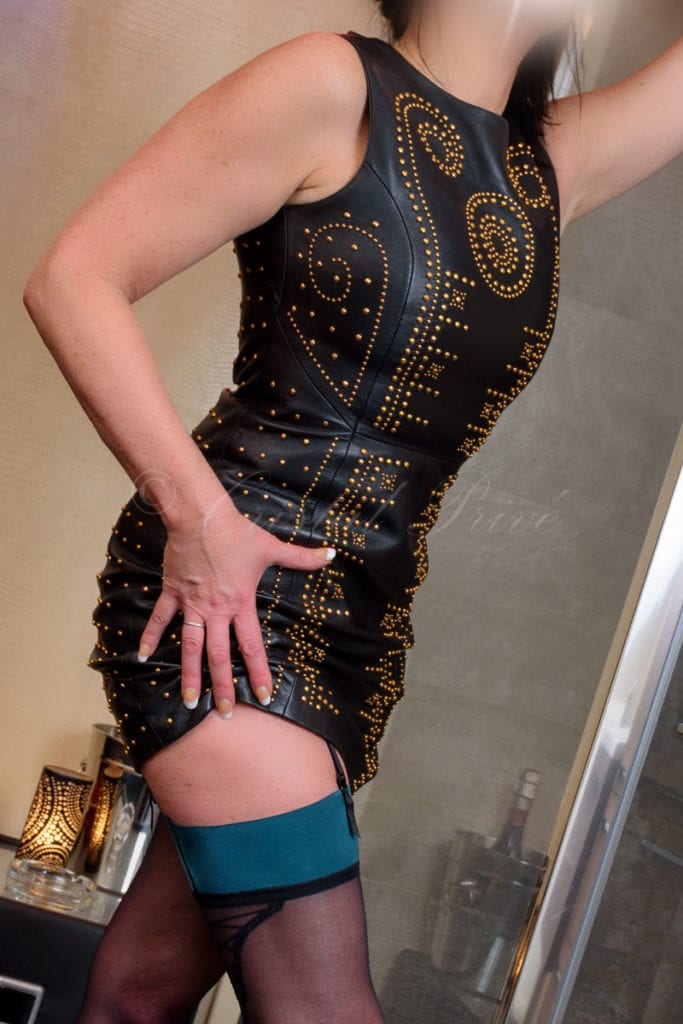 Hi gentlemen Amy is a Dutch lady of 45 years with many years of experience. She really loves sex, you get pampered and you can make your wishes known. Amy has a normal figure and cup C. A bunch of black long hair and likes to wear leather clothing. If you like leather make an appointment, Amy will fulfill your wish. She is completely absorbed in the game of sex. From the beginning to the end. For her, delicious french kissing is the start of a wonderful free party. If you like squirting women, then you've come to the right place… .. Even for a big party of SM I don't turn my whip around, Couples who want to be their first experience are very welcome Amy will amaze you both stand up.
A date with Amy call or app the reception.
When you go to the room with the lady of the day you do not pay 130 euros but 110 euros for a full hour. This money for an appointment and also when you walk in. And the money for every hour so when you extend, you pay 110 euros for each following hour.
One hour only € 100.
(max. 1 hour per customer, per day)
When booking a price of € 120 applies.
Visitors about the Cristal Privé
Month back at Amy, what a nice woman! She really does her best to make you happy, really pay attention to what you like, so no standard program. No wild stuff, just being quiet but enthusiastic. Nice and cuddled. Also nice to spoil her, she can appreciate!
KROLSE TOM-CAT
01-09-2019
Gisteravond weer bij Jacky geweest. Hele gezellige meid op de kamer. Leuke humor, goed lichaam en is bereid om het naar je zin te maken. Jacky bedankt weer!
Patricia also spectacular very affectionate and darling knows how to satisfy the client loved the time spent with her
Victor
Lekkere vrouw, Maria 😀 !!
Vincent
Katy, een leuk lief klein katje met een nat ..... . Zoent niet maar wel pzc,. Vreemd, je verwacht eerder andersom
karel
Michelle bezocht echt wat een lieverd en wat een heerlijke meid. Geweldig genoten. Heb een heel uur genomen samen onder de douche gestaan daar hebben we heel wat gesopt. Lekker een blowjob gehad whow. Op bed verder gespeeld waarna mijn jonge heer me niet in de steek liet. Wat te danken was aan Michelle. Snel nog eens een bezoek brengen aan Michelle x
Wouter
From 1 February
15 min. € 50
30 minutes € 75
45 minutes € 100
60 min. € 130 incl. Bath / Jacuzzi

Married couples € 175 per hour

Trio with 2 ladies 30 minutes € 120
Trio with 2 ladies 60 minutes € 230

Mon to Thu: noon - midnight
Fr / Sat: 12.00 - 02.00
Sunday: noon - midnight